How You Can Help Us
We always need
donations of:
• Tinned Cat Food
(meat based in jelly,
no fish or gravy)
• Clean paper pet bedding &
puppy training pads
• Old Towels/Bedding
• Dried mealworms
• Feeding Syringes
• Single Use Sterile Needles
• Anti-Bacterial Hand Gel
If you would like to donate
via the wish list please note
the delivery address is :
West Midlands Hedgehog Rescue,
47 Leveson Avenue,
Cheslyn Hay,
Walsall,
West Midlands
WS6 7BN
We also accept monetary
donations via Paypal to
Fundraising Events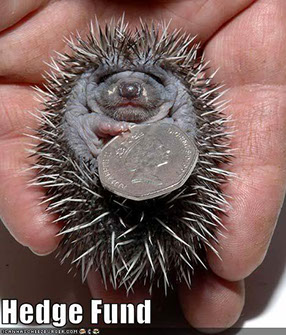 We regularly hold and attend events in and around the West Midlands and South Staffordshire regions and also online.
Please check our Facebook page for details of current online fundraising events.
Our aim is to raise public awareness of the plight of our native hedgehogs, inform people on how to be hedgehog aware and to raise much needed funds to keep our Hosprickal going. We have to cover costs on a daily basis of food, medicines, bedding, fuel for collection of injured and sick hedgehogs and many other items.
Joan Lockley, our hedgehog carer, gives regular talks on the plight of our native hedgehogs and how they can be helped and cared for. She presents her talks to many organisations including The Wildlife Trusts, The W.I., The Townswomens' Guilds and schools.